Operational Excellence Starts Local
Management Consultants Supporting Pennsylvania Local Governments
Transform Your Bureaucracy into Operational Excellence and Build Communities of Choice 
Project Partners
We pride ourselves in being project partners, not just consultants. We thrive when given a problem to solve, and that doesn't just mean coming up with a solution – it means implementing the solution.
Our team boasts a broad range of staff members and consultants to help you maximize your effectiveness.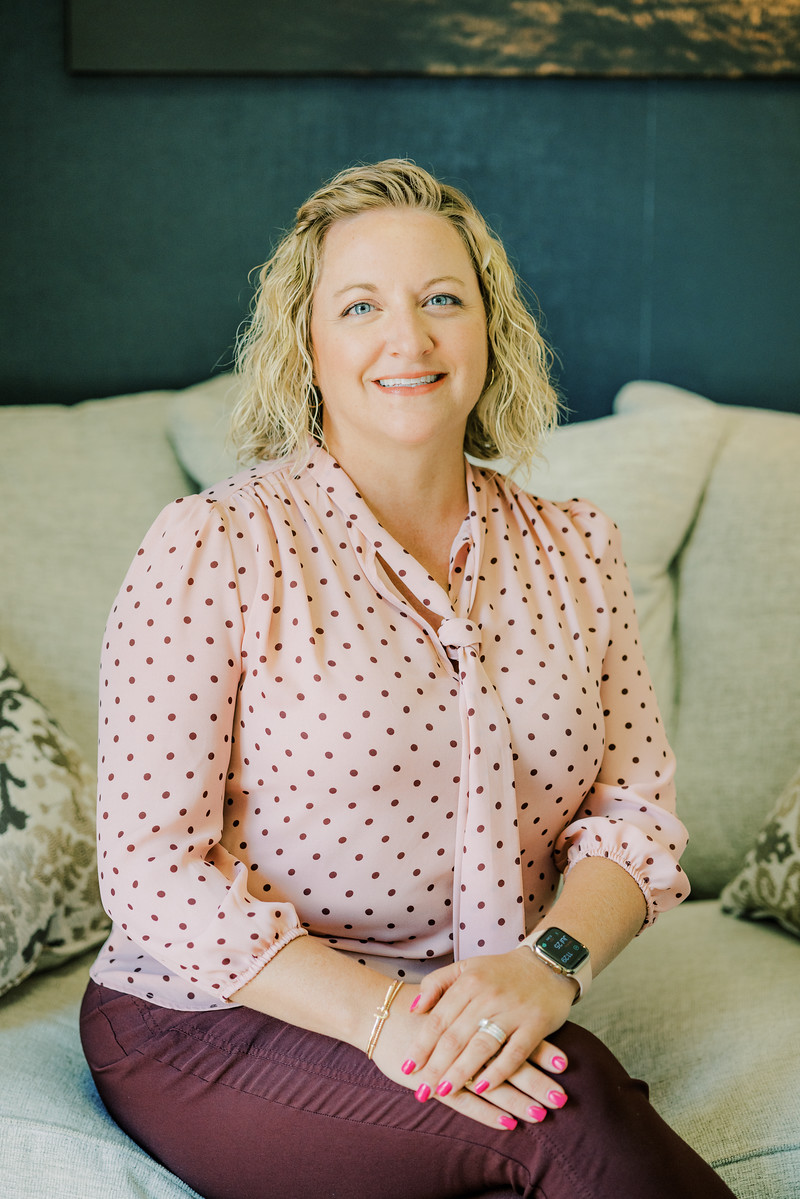 Bobbi Jo Kafferlin
Consultant
Community & Economic Development Financing

Loan Management, Policies & Procedures
814-313-1271 Ext: 1061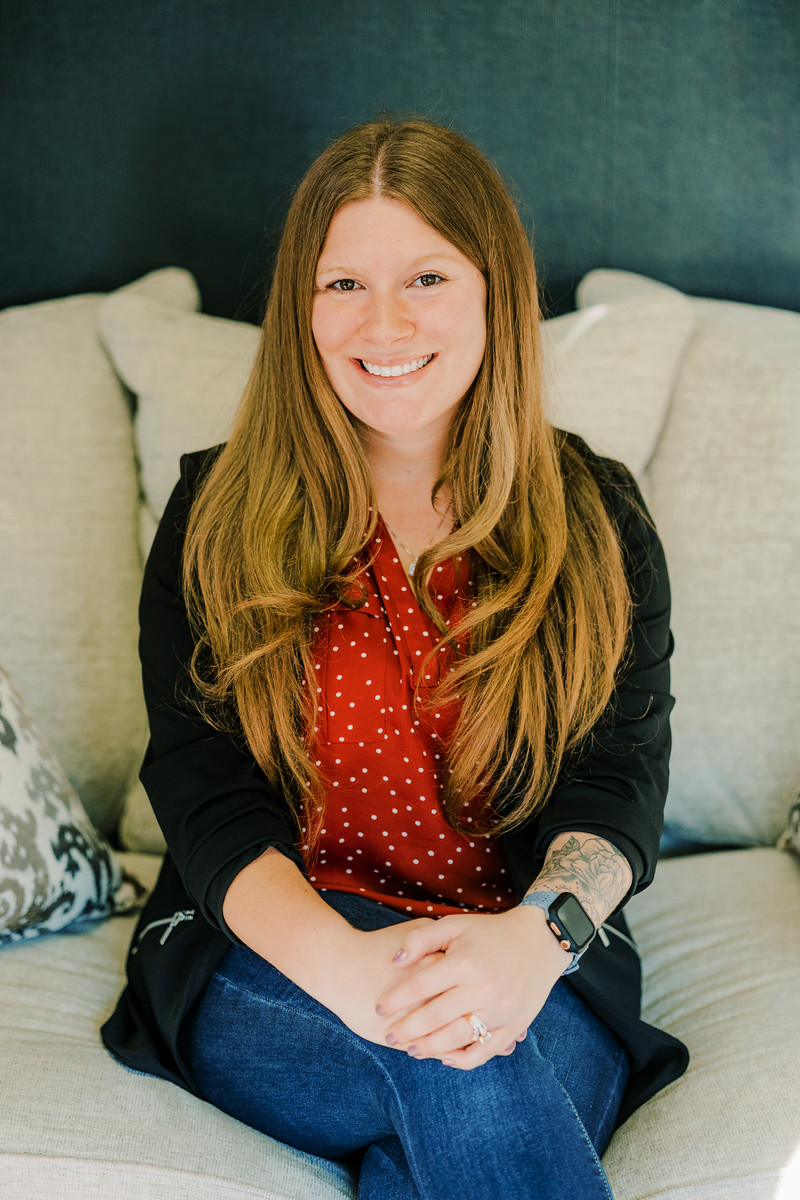 Reilly Enlow
Senior Consultant
Accounting, Budgeting, Fiscal Policy

Municipal Government Management
814-313-1271 Ext: 1063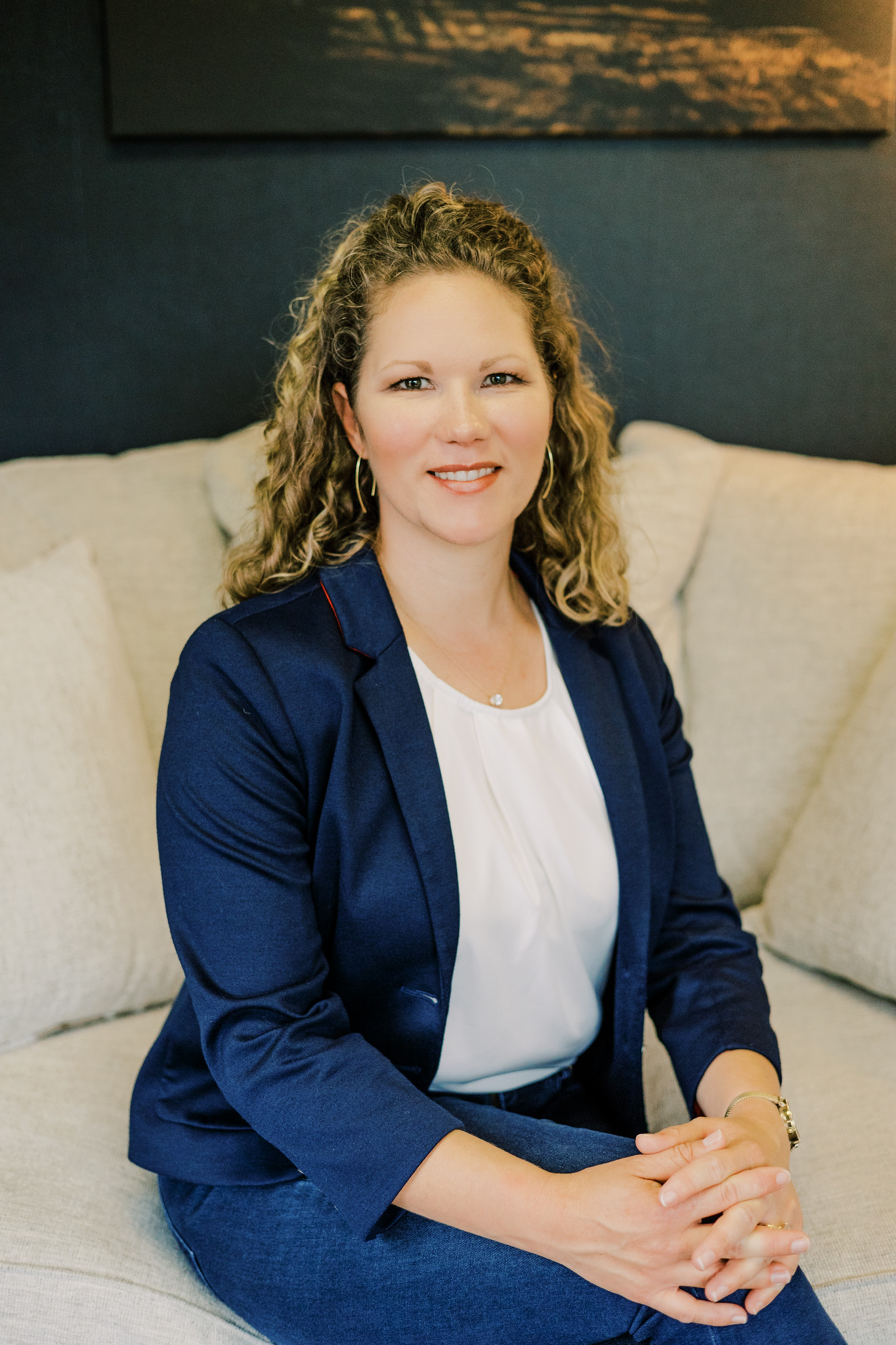 Heidi Kafferlin
Manager
Copy Writing & Editing

Research

Event Planning & Implementation
814-313-1271 Ext: 1045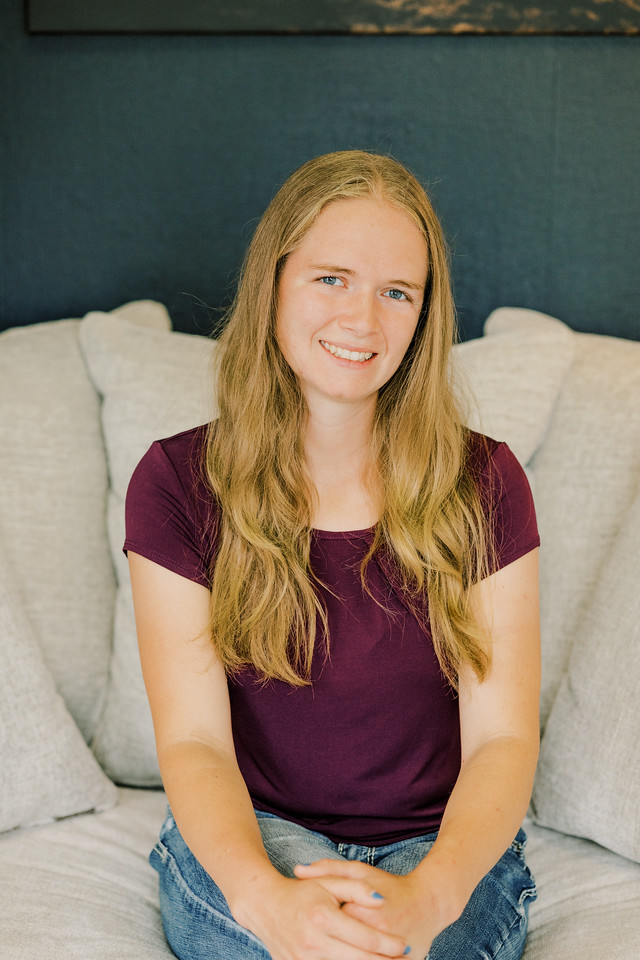 Christina Coder
Manager
Grant Writing & Administration

Creative Writing

Copyediting
814-313-1271 Ext. 1060
Carol Kafferlin
Partner
Nonprofit Management

Agriculture Consulting

Political Action Committee Management
814-313-1271 Ext: 1002
Doug Kafferlin
Consultant
Policy & Procedure Management

Engineering

Manufacturing Economic Development
Mary Kafferlin
Consultant
Academic Research

Writing & Copywriting

Cataloging Systems
814-313-1271 Ext: 1017
Jenny Lane
Consultant
Business Process Analysis

Process Mapping

Organizational Planning
814-313-1271 Ext: 1062
Nikki Kephart
Partner
Marketing Planning & Implementation

Process Design & Verification

Nonprofit Management
814-313-1271 Ext. 1024
Services
We offer several cloud-based software products, in addition to our client-specific services, such as grant writing, management coaching, and so much more!
Local Government Services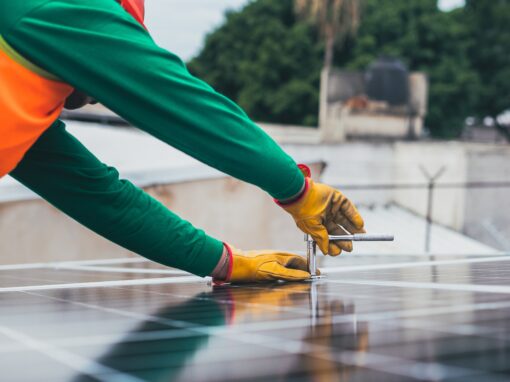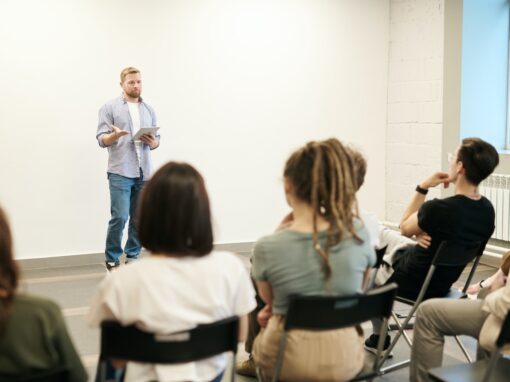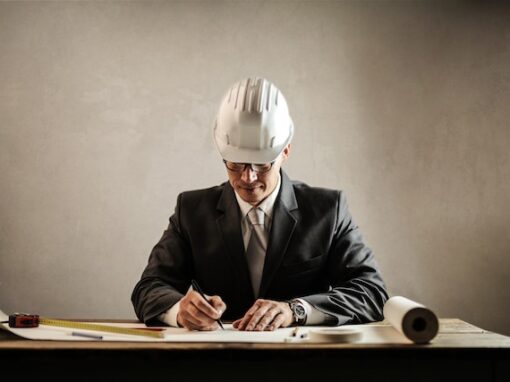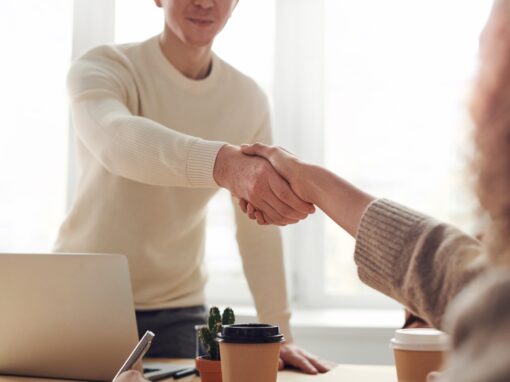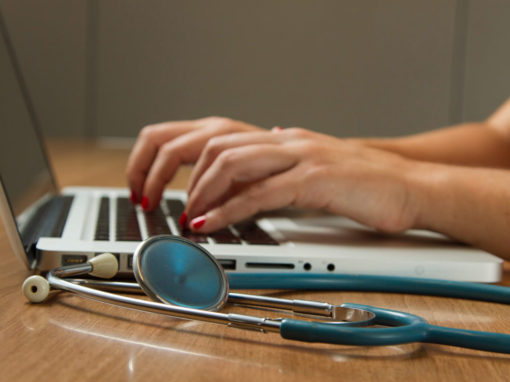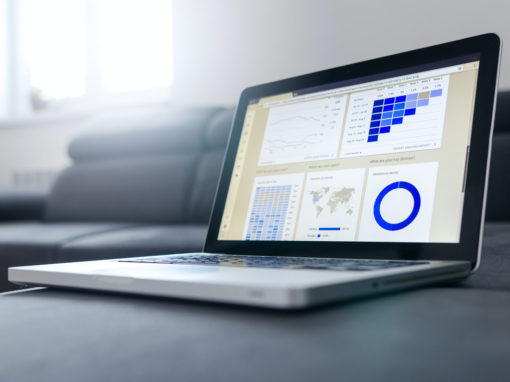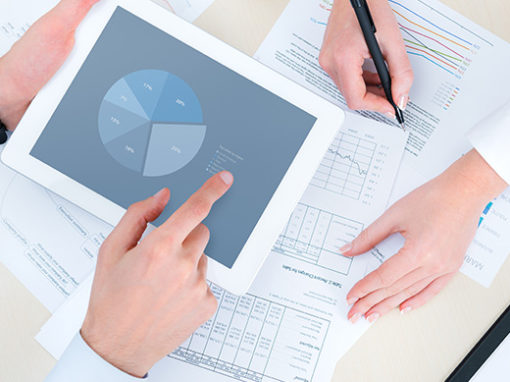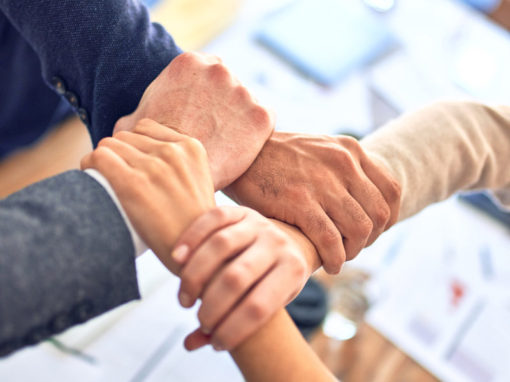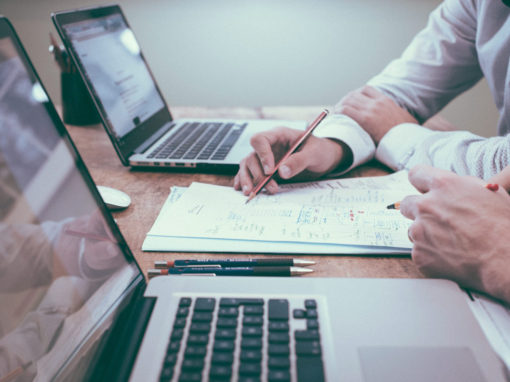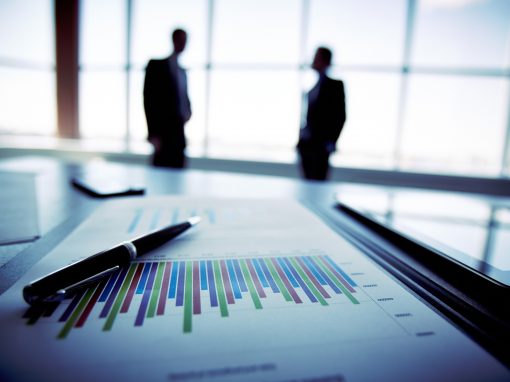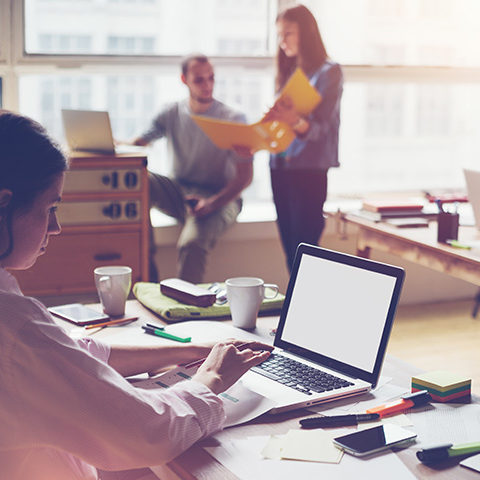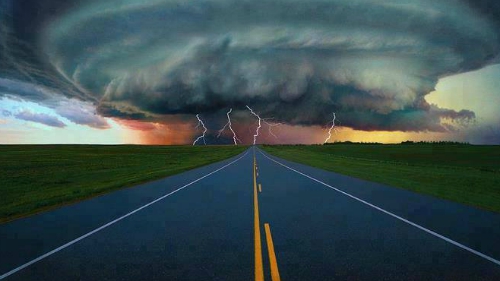 Legacy Services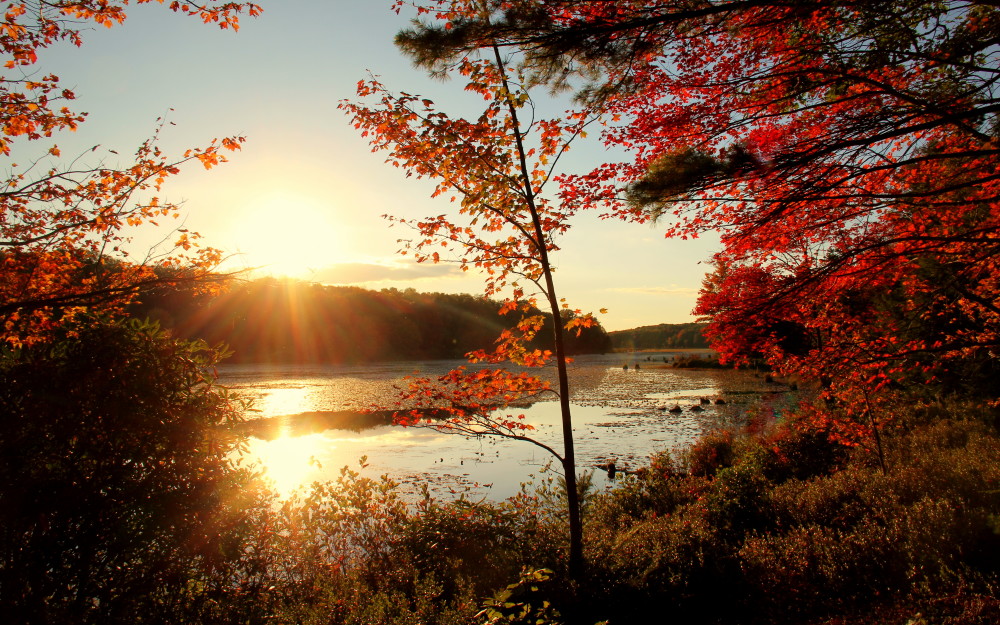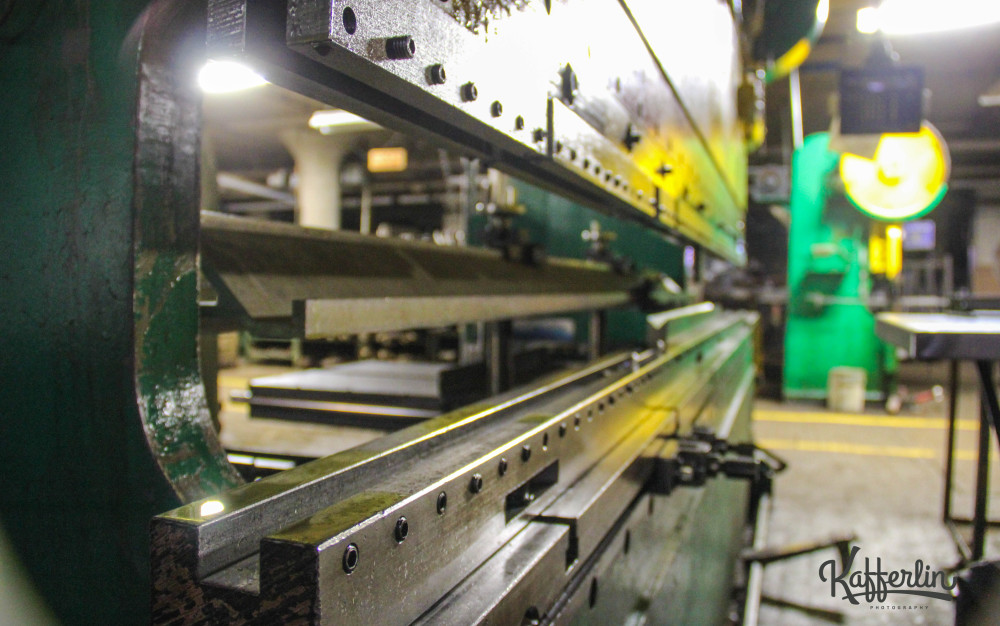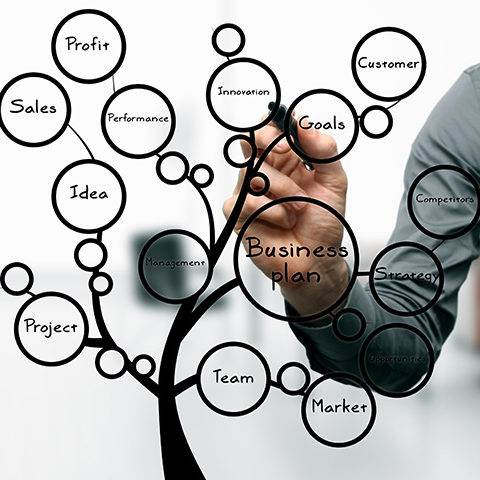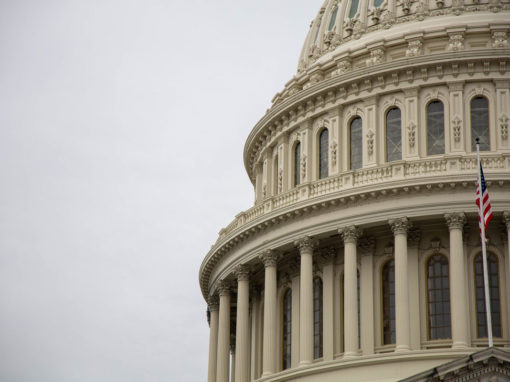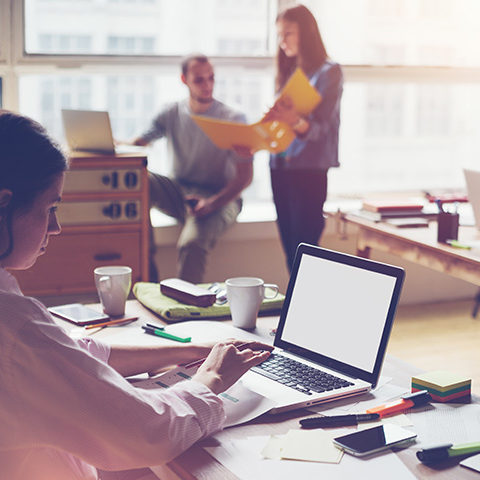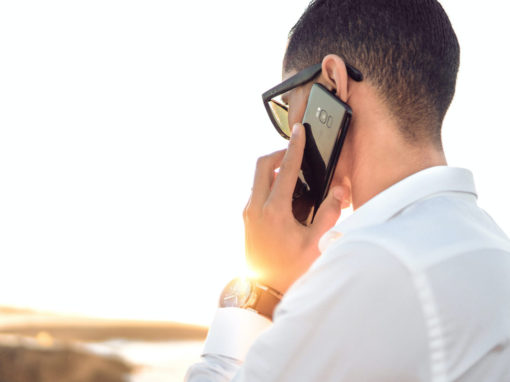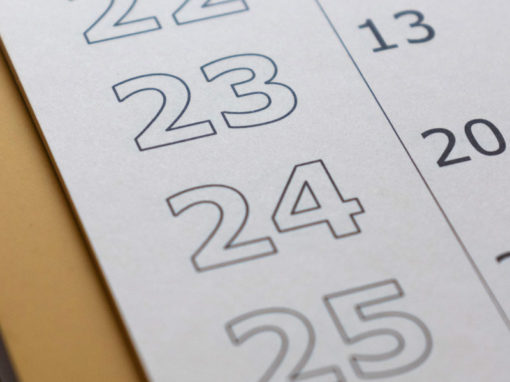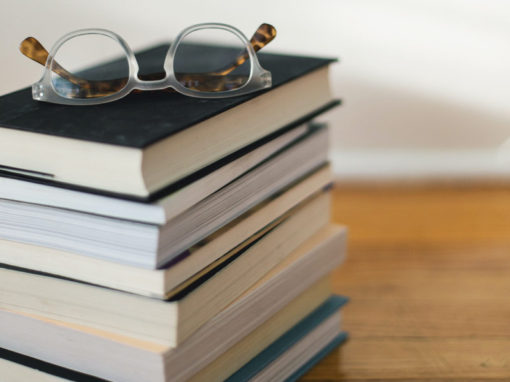 Partner Organizations
We have a broad network of partner organizations we partner with to bring the most talented, capable options to the table. Some of those we choose to affiliate with most regularly are listed here, but just ask if there's another affiliate you'd like to learn more about.
Strategic Planning
Core values, SWOT analysis, goals, vision statements, and objectives can feel like overwhelming concepts at first – but to build a cohesive strategic plan, they must be mastered. This workshop will demystify the many elements that constitute strategic planning and will help build a critical understanding of the necessity of such a plan within an organization.

Learn from qualified professionals who have helped many organizations establish and maintain successful strategic plans and who are committed to doing the same for your organization.
Parliamentary Procedure
Conducting a meeting is hard enough without people talking over each other, taking off after rabbit trails, and bringing up multiple issues at once. Many people may be familiar with "Robert's Rules of Order" but few know how to follow it well. Even fewer recognize that this type of meeting procedure may not be the best fit. Selecting the best parliamentary procedure and learning to use it well will create meetings where everyone is heard and decisions can be made without confusion.

This workshop will teach staff the importance of utilizing parliamentary procedures, help identify the best procedure for your organization, and will walk through the rules and guidelines laid out for the chosen method.
Professional Etiquette
An unwritten code of ethics exists within corporate America, and it is not necessarily taught in school. From the proper way to format an email to appropriate ways to talk on social media, often etiquette must be learned by experience – however, this workshop can prevent learning many lessons the hard way, and can drastically increase the professionalism of your entire company.

Kafferlin Strategies will introduce many elements of practical communication etiquette within the workplace, allowing you to stand out from the competition as a clean, professional, and trustworthy organization worth doing business with.
Crisis Communications
No one wants to think about the "what if's" that surround a potential crisis within an organization, however, pre-planning is the best way to ensure that these issues are not the reason for disaster. Similar to military drills or firefighting exercises which prepare teams for potential catastrophe, this workshop helps prepare organizations for the unexpected through a series of tabletop exercises, pre-made press releases, talking points, and overall preparation plans.
Risk Assessment
Every organization has risks that threaten normal operations. What are the potential threats to your organization? How would those risks jeopardize your work? Risk assessment is an important element of planning for the success of an organization, and a plan to mitigate those threats can save trouble in the long run.

Studies suggest that preventative planning and maintenance will save up to six times the cost of dealing with a crisis in the moment. This workshop will help identify potential risks and establish wise management practices to ensure continued operations for years to come.
Procedure Writing
While it is tempting to think it is easier to just do a project yourself, there is great and underappreciated value in setting out designated procedures for everything an organization does. While the commitment takes more upfront time, over the lifespan of the procedure uniformity, decrease in errors, and increase in speed will speak to the necessity of written procedures.

Using project management practices from agile, lean, and ISO 9000, Kafferlin Strategies will teach you how to establish organized procedures that will decrease employee training time and increase the overall productivity of your organization.
Intergenerational Relations
It is well known that today's youth are tomorrow's leaders – but all too often the equipping of these future leaders falls by the wayside within a busy organization. With so many things that need to be done, taking time to build relationships between generations can be difficult. It is, however, relationships like these that can make or break an organization in the long term. While current leadership may be running things smoothly, if they are not allowed to build relationships with the younger employees, passing the value of good leadership down to the next generation, an organization's success can wither and die when the younger team members step into those positions.

This workshop will discuss the importance of these types of relationships and will provide strategies and practices to ensure that your organization will be set up for success for many years to come.
Business Modeling
How would you describe your organization? What makes it unique? Why does it exist? Who is it here to serve? What are its foundational costs? How will it produce revenue? Who are the key partners?

If any of these questions have not been laid out on paper, this workshop is for you. Having a solid business model is just as important to starting/maintaining a business as a blueprint is for building a house. Sitting down with skilled professionals from Kafferlin Strategies will help you think through each element of a solid business plan, and will give you the confidence to strive forward toward success, having established a solid foundation to build upon.
Thank You!
Thank you for taking the time to look into our team. Please contact us to find out more about how we can help.
Consider contacting us about a free consultation – it's a great way to get to know each other. We look forward to hearing from you.
We have had the opportunity to work with Kafferlin Strategies on several assignments. Two characteristics of their work have really impressed me – they are objective and effective!
The Kafferlin Strategies team was a great assistant to us all. […] Separating fact from fiction, and uncovering the necessary details […] was no easy undertaking. That task was ably performed by our research team. Well done.
Thanks to the persistent direction and planning of the Kafferlin Strategies team, my intricate vision is bearing fruit. We owe much to their organizational wherewithal, strategic know-how and academic expertise, as well as their ability to brand, market and promote my message most effectively.
Working with Kafferlin Strategies has been a pleasure for me as I work to set up my non-profit organization. Their professionalism and attention to detail has presented me with options to help me implement my vision. The advice and suggestions that have been offered have been sound and very appropriate for the organization's direction.