Project Partners - Not Consultants
Designing and Implementing Creative Management Solutions as Part of Your Team
Services
Who We Are
Kafferlin Strategies project manages the planning, implementation, and maintenance of management systems, focusing on local government, small non-profits, and small manufacturers in the Western Pennsylvania region.
Performance Based Contracting
Both sides incentivized. That's our preference. It's important to us that our services don't just become a line item on your list of expenditures. Create measurable value. Sometimes that's hard to quantify, but in the case of Sales Representation and Grant Writing, there's a clear link between success of the project and getting paid with a commission-based deal structure.
Grant Writing
Upon the undertaking of a new project, it can be overwhelming to plan exactly what you need to achieve success. One of the main concerns is funding. This fear, fortunately, can be abated through receiving a grant. A grant proposal normally requests funding to support projects, ideas, or activities that are in alignment with the mission of the specific grant agency, and finding a grantmaker with similar views can be one of the most challenging parts of writing a grant proposal. Here at Kafferlin Strategies, however, we have the skills, team, and relationships to find suitable partners. Grant writing is not a simple process, and that is why here at Kafferlin Strategies we recommend our clients look to us for help. There are multiple steps to writing a successful grant proposal following the discovery the right foundation. Besides the actual writing of the proposal, someone needs to analyze the purpose, research information, and format and edit the document for errors as well as style. Every grantmaker is different, and each foundation has its own set of requirements. Our team is not only prepared to work closely with your organization or projects to fully understand your goals, but we will also ensure that your proposal is in line with the stipulations of the specific foundation. Through this information we will be able to assist in successfully completing this project. Kafferlin Strategies is prepared to offer grant writing services for nonprofit organizations, businesses, education groups, and up and coming projects. We can even help you get letters of support to help set your specific proposal apart from the rest. Many people are able to write successful grants on their own, but sometimes it takes a team to make your specific proposal extra special; let Kafferlin Strategies be that team.
Sales Representation
Maybe you're a small business owner who is ready to take your business global. Or, maybe you're a manager at an established company that has struggled to overcome a "drought" in new contracts. Whatever your goal is, let Kafferlin Strategies help you break through to the next level with our comprehensive sales and marketing representation. Our team of professionals has exposure to a wide variety of industries, and will take the time to understand your business. We'll use this personal attention to attract leads and make a winning case as to why your business is truly your clients' best option. In an unpredictable economy, expanding your in-house sales team is fraught with risk. By outsourcing some tasks to a sales partner, you can start to let us lift the weight off you without concern. Become more agile, reduce your risk and enjoy increased sales at a competitive cost by allowing Kafferlin Strategies to augment your current sales structure. You might wonder if you can trust an outsider to treat your clients the way you would treat them yourself.  We understand this, which is why we take our role as ambassador of your brand and image very seriously.  Many companies offer sales representation, but few offer the personal touch of Kafferlin Strategies' team. For most of our clients, we do this through leveraging our existing relationships and at trade shows.
Benefit from a Fresh Perspective
Our associates are a creative group of problem solvers with diverse experiences.  As part of a holistic look at your organization and industry, we can help you access new ways of presenting your brand that you may not have even considered before.  Accelerate your organization's growth even faster by pairing our sales representation or grant writing with a cohesive package of our other services including strategic consulting, risk analysis, content creation, and more.
Workplace Netiquette
Communicate Effectively & Professionally in a Digital World
Strategic Planning
Refocus Your Organization and Bridge Gaps
Project Management
Use Your Resources Efficiently & Effectively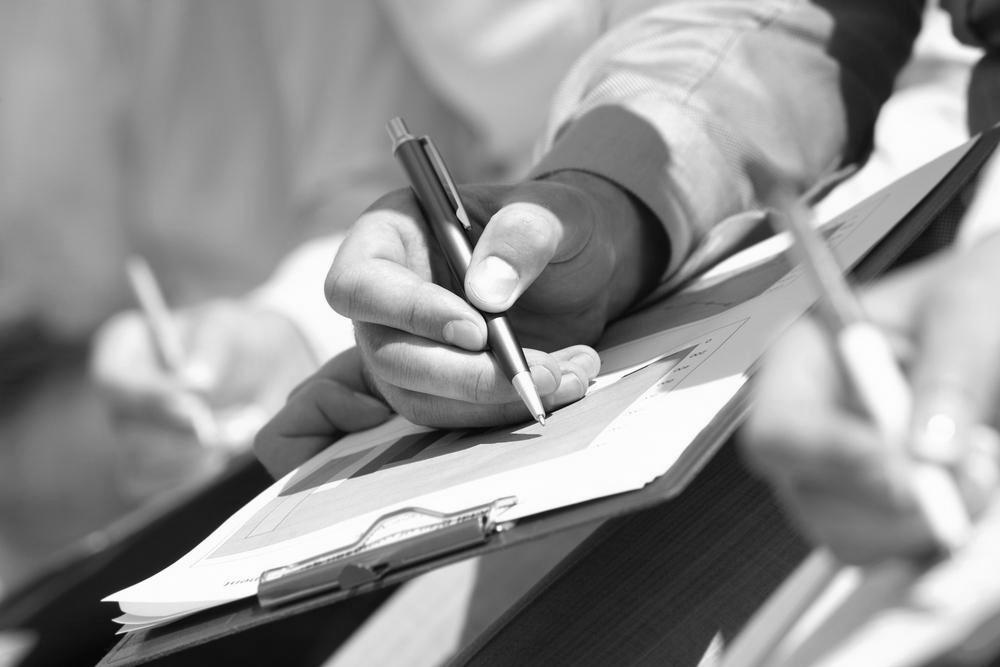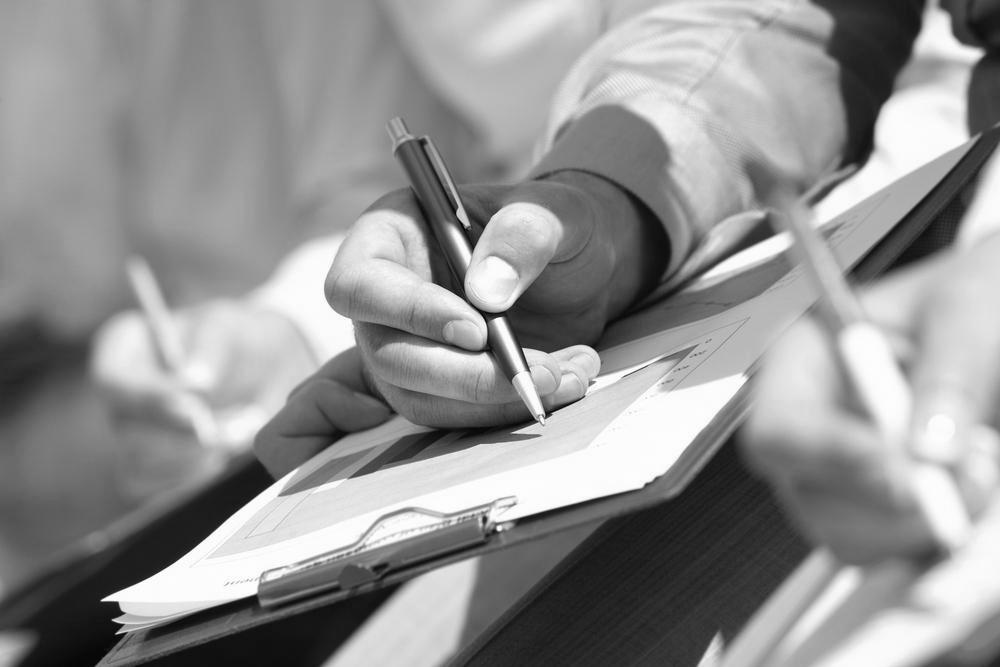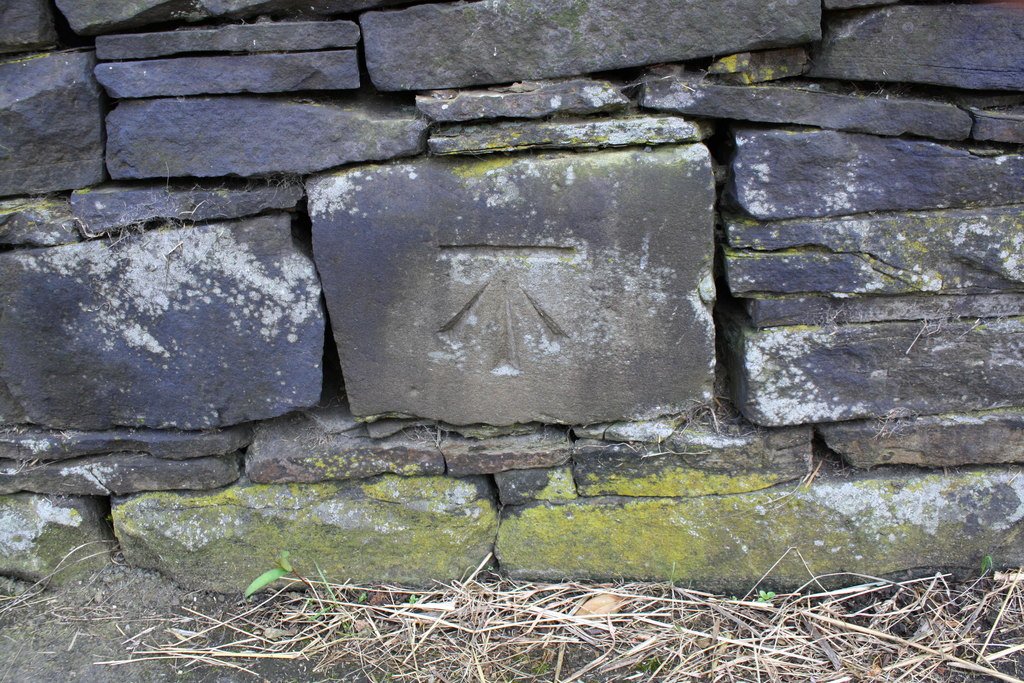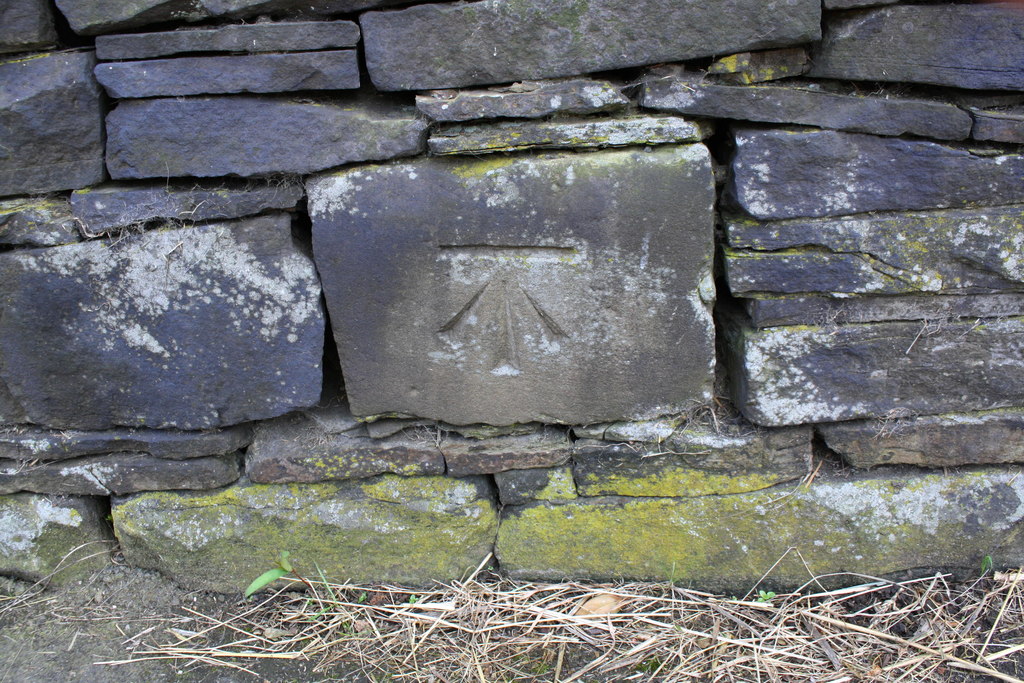 Meet our Staff
We're very proud of the team we've assembled at Kafferlin Strategies. Take a look at our dynamic and creative staff to get a sense of the caliber of quality people you could have augmenting your team and helping make your projects a reality. ~ Nikki Kephart, Managing Partner
We have had the opportunity to work with Kafferlin Strategies on several assignments. Two characteristics of their work have really impressed me – they are objective and effective!
The Kafferlin Strategies team was a great assistant to us all. […] Separating fact from fiction, and uncovering the necessary details […] was no easy undertaking. That task was ably performed by our research team. Well done.
Thanks to the persistent direction and planning of the Kafferlin Strategies team, my intricate vision is bearing fruit. We owe much to their organizational wherewithal, strategic know-how and academic expertise, as well as their ability to brand, market and promote my message most effectively.
Working with Kafferlin Strategies has been a pleasure for me as I work to set up my non-profit organization. Their professionalism and attention to detail has presented me with options to help me implement my vision. The advice and suggestions that have been offered have been sound and very appropriate for the organization's direction.