Nurturing Civil Society
by Designing and Implementing Creative Management Solutions
Kafferlin Strategies seeks a Pennsylvania where Penn's "Holy Experiment" flourishes – one where small town communities thrive economically and socially.
We work to fulfil that vision by taking on the mission of designing, implementing and maintaining projects that local governments, authorities and related nonprofits don't have the capacity to handle on their own.
Project Partners
We pride ourselves in being project partners, not just consultants. We thrive when given a problem to solve, and that doesn't just mean coming up with a solution – it means implementing the solution.
Our team boasts a broad range of staff members and consultants to help you maximize your effectiveness.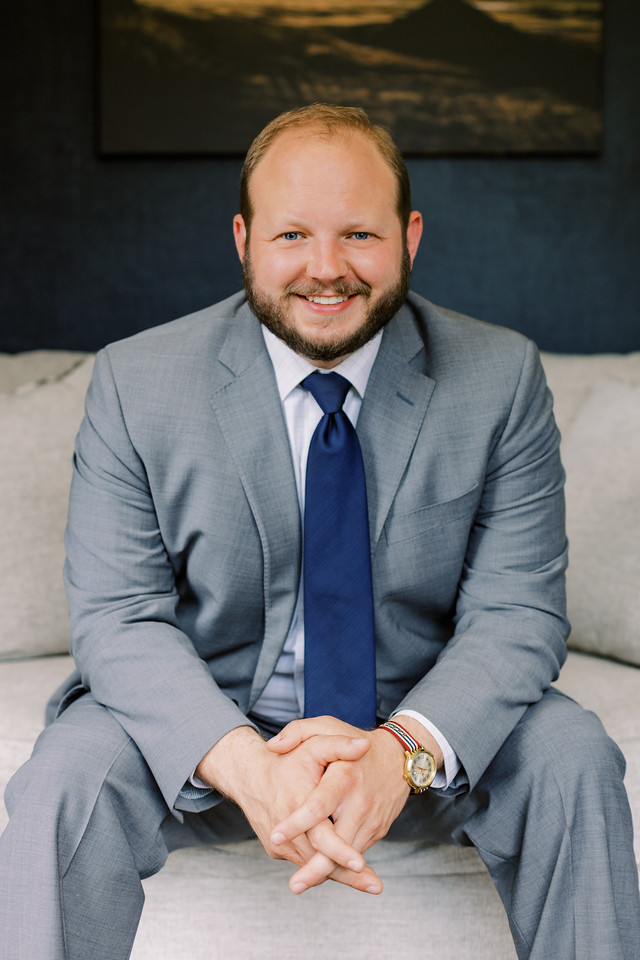 Ben Kafferlin
Partner
Policy & Procedure Management

Strategic Planning, Design and Implementation

Community & Economic Development

County Government Management
814-313-1271 Ext: 1001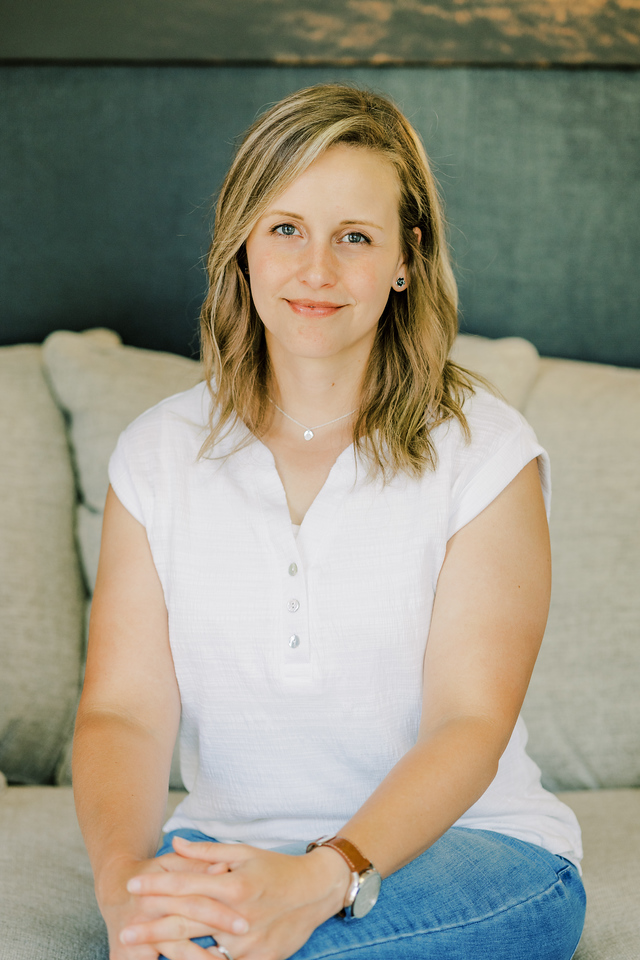 Nikki Kephart
Partner
Marketing Planning & Implementation

Process Design & Verification

Nonprofit Management
814-313-1271 Ext. 1024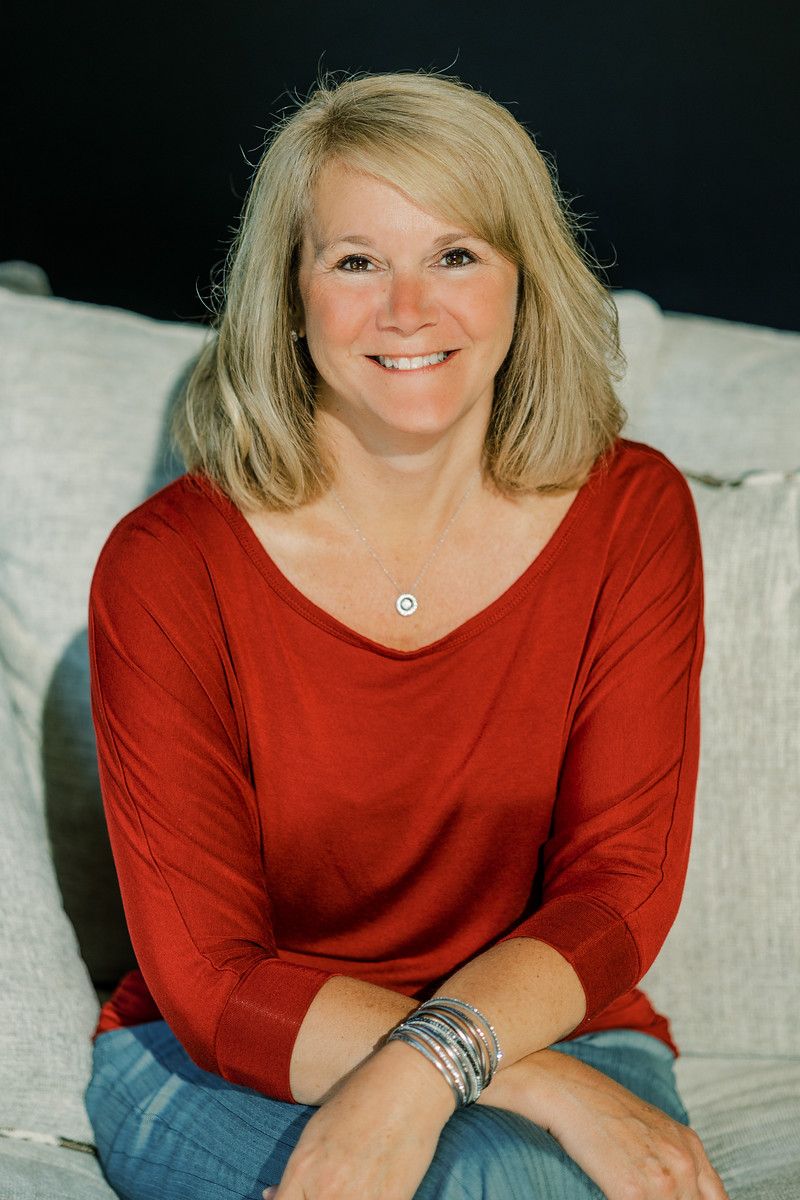 Lisa Hagberg
Senior Consultant
Accounting, Budgeting, Fiscal Policy

Team Building, Strategic Planning

Municipal Government Management
814-313-1271 Ext: 1059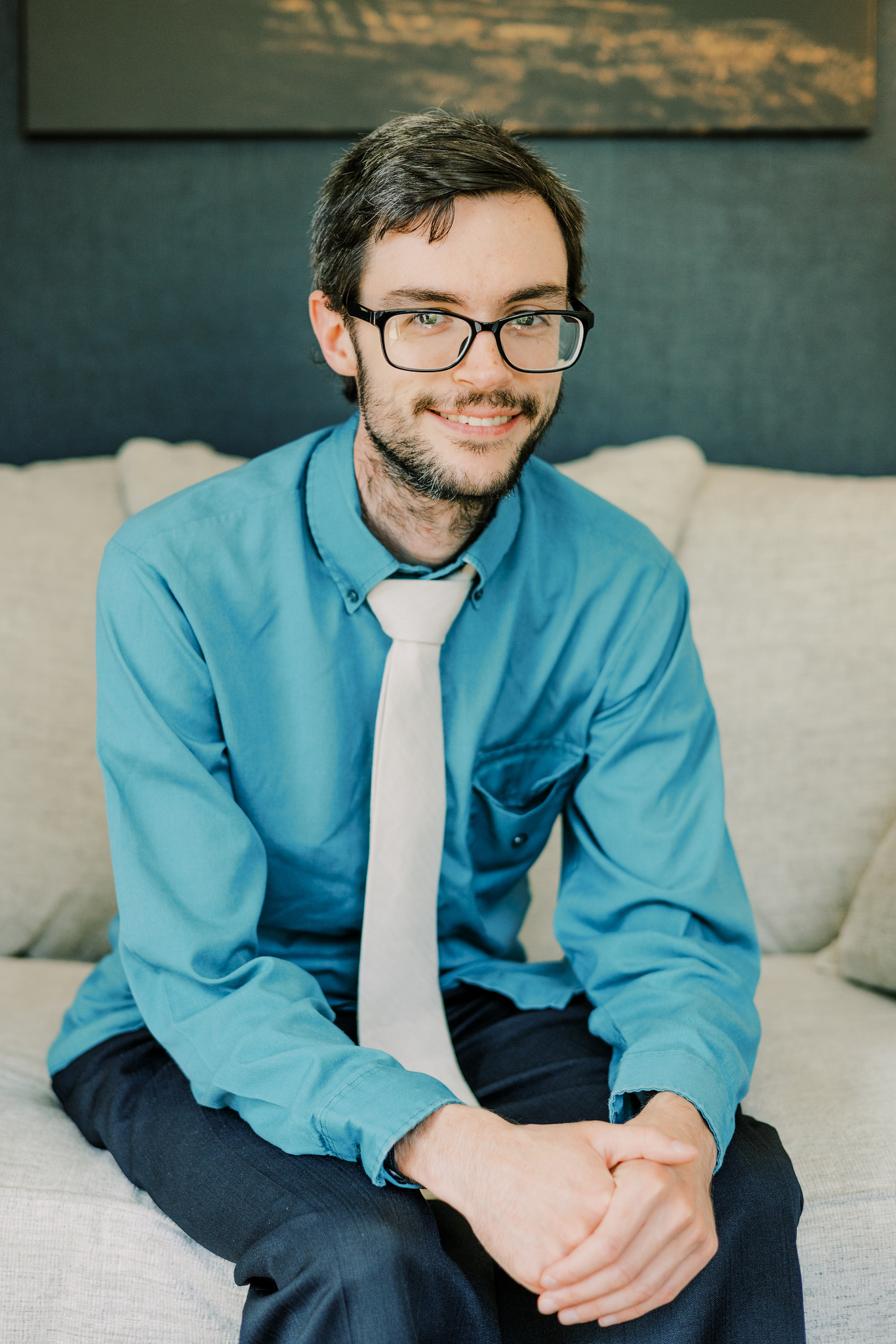 Andrew Smith
Consultant
Software Design & Coding

Website Development

IT Systems Administration
814-313-1271 Ext: 1043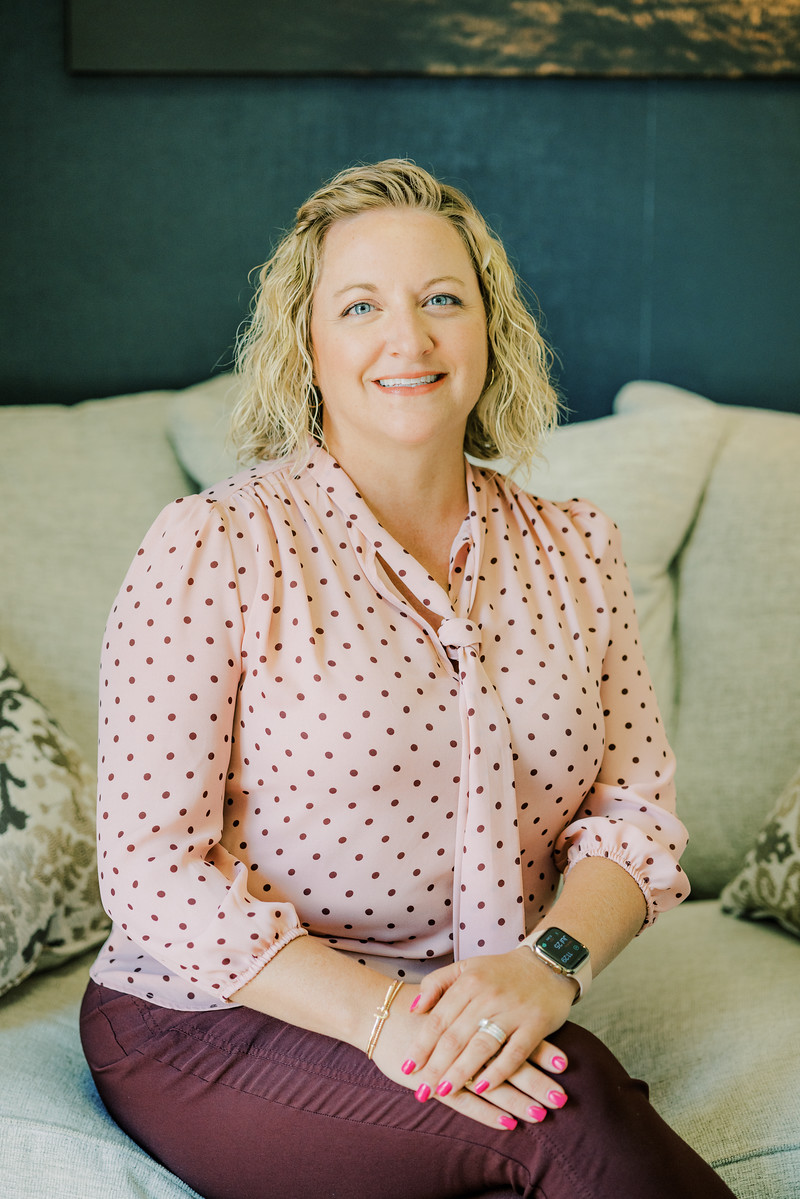 Bobbi Jo Kafferlin
Consultant
Community & Economic Development Financing

Loan Management, Policies & Procedures
814-313-1271 Ext: 1061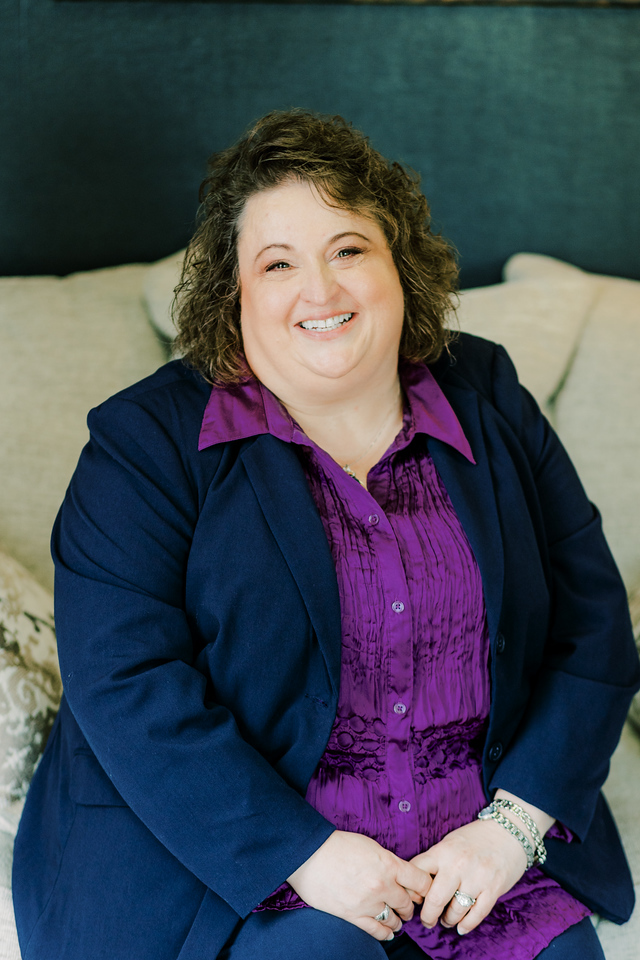 Christine Matteson
Senior Consultant
Environmental Compliance

Grant Writing & Administration
814-313-1271 Ext: 1018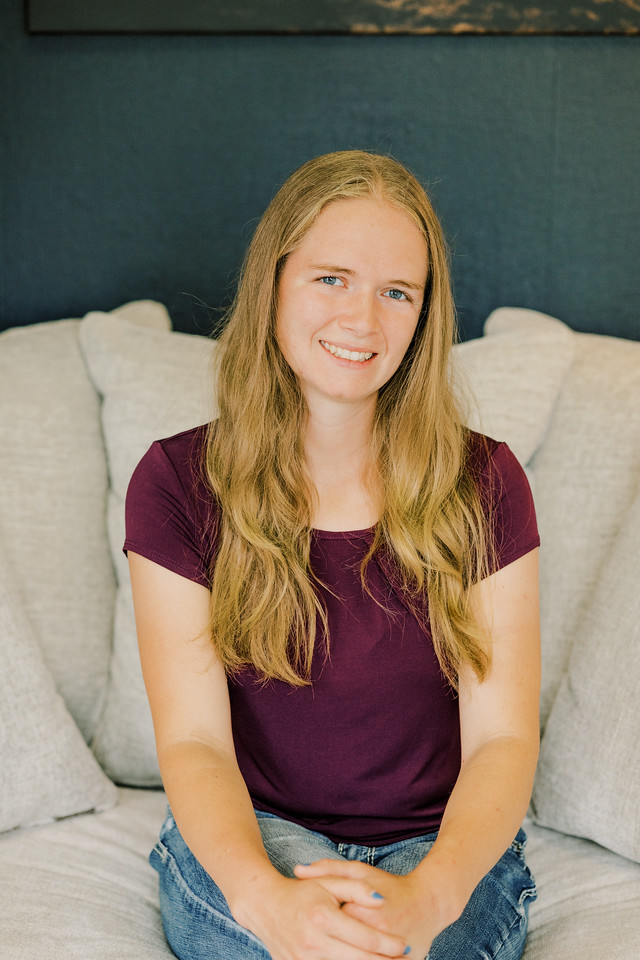 Christina Coder
Manager
Grant Writing & Administration

Creative Writing

Copyediting
814-313-1271 Ext. 1060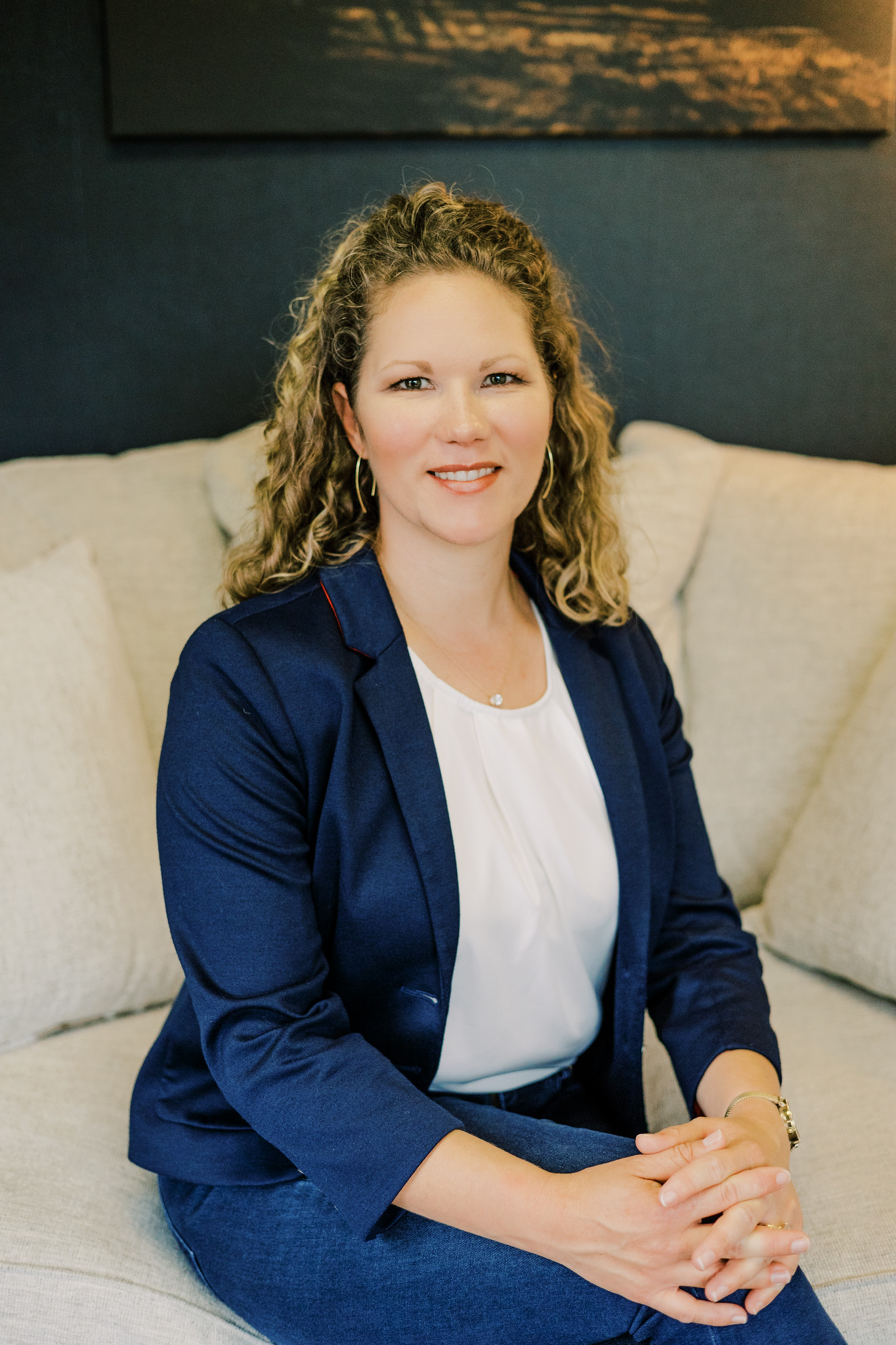 Heidi Kafferlin
Manager
Copy Writing & Editing

Research

Event Planning & Implementation
814-313-1271 Ext: 1045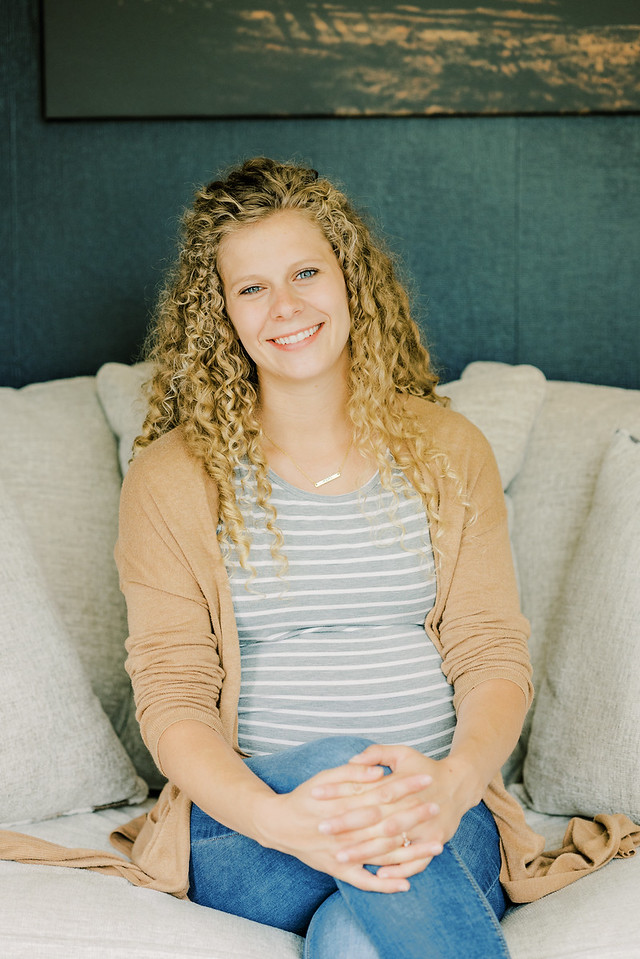 Cherish Benedict
Manager
Research

Contact Relationship Management
Services
We offer several cloud-based software products, in addition to our client-specific services, such as grant writing, management coaching, and so much more!
Local Government Services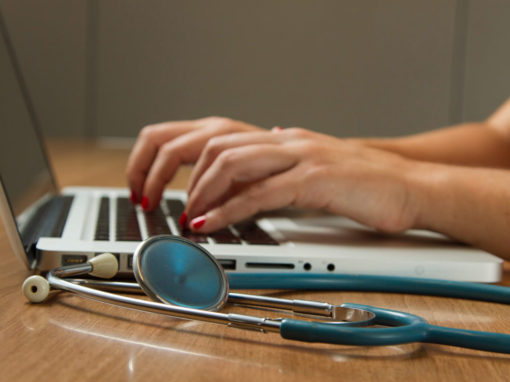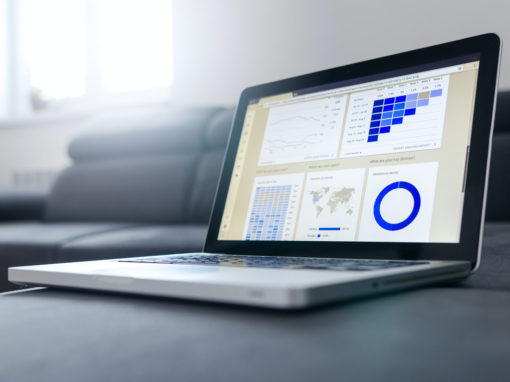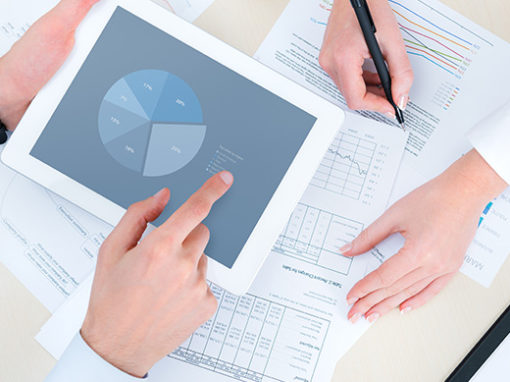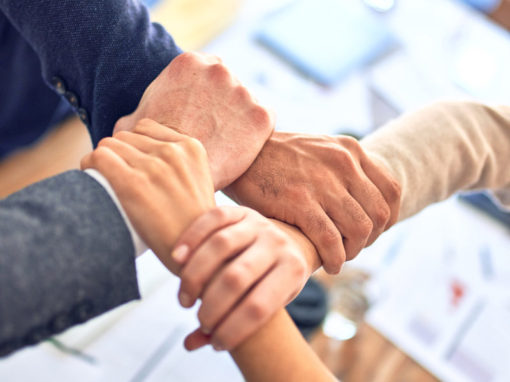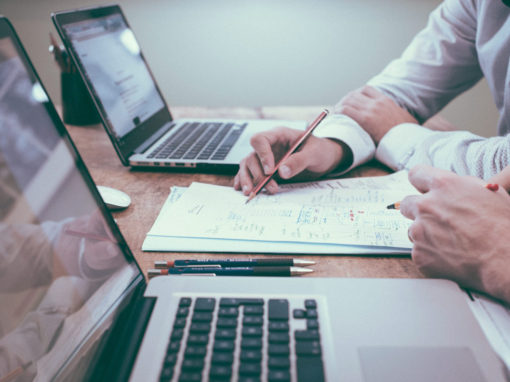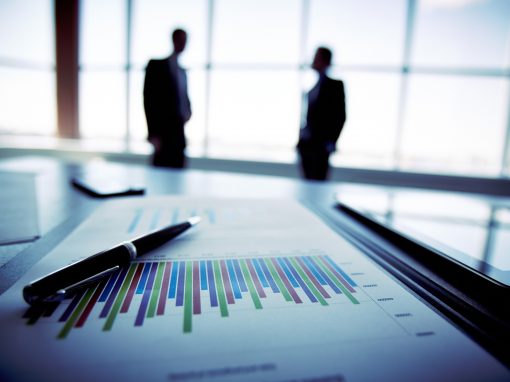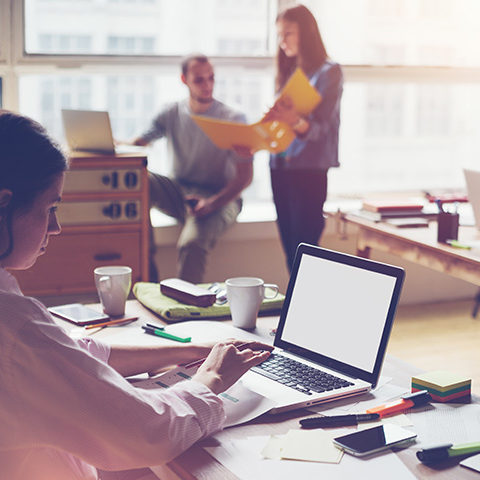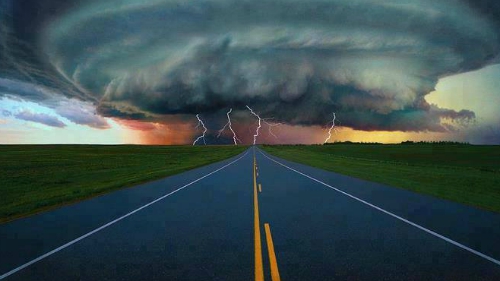 Legacy Services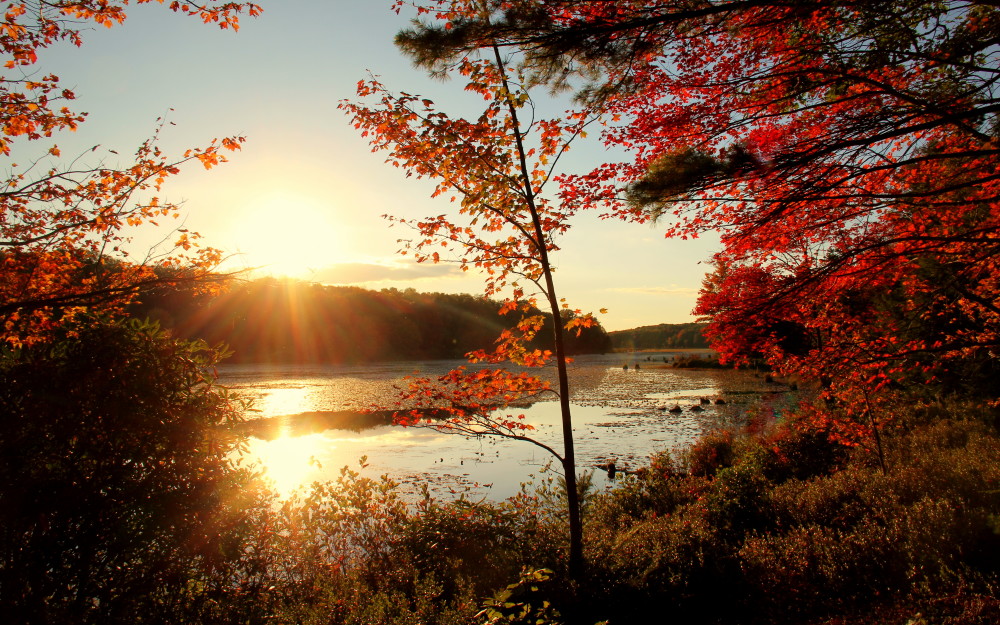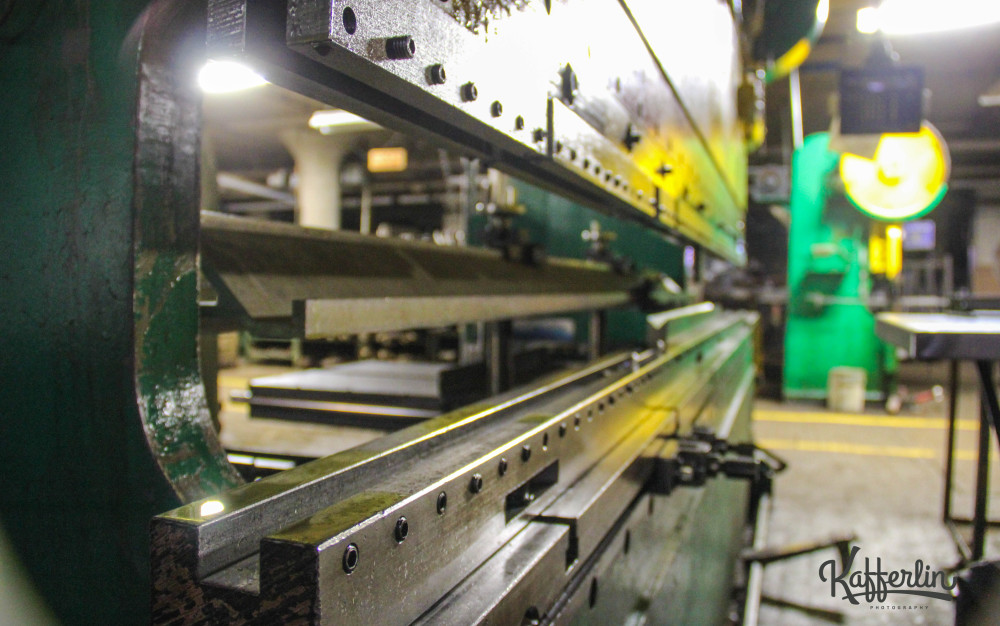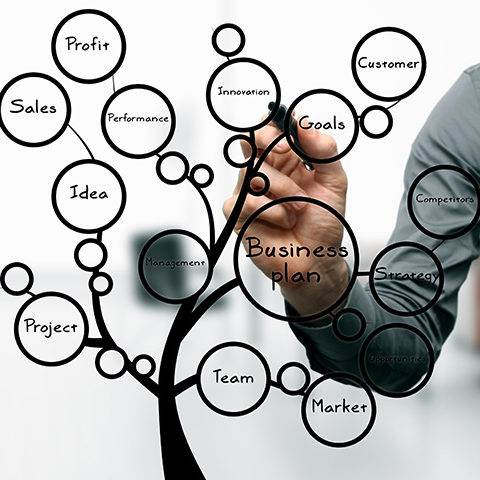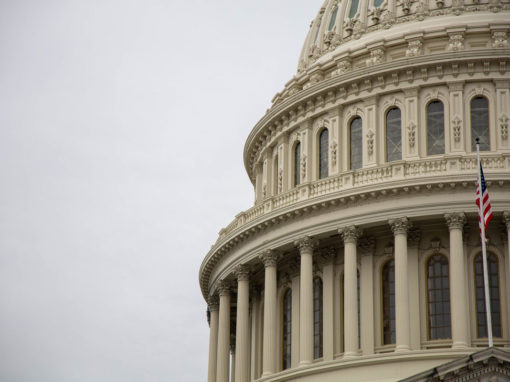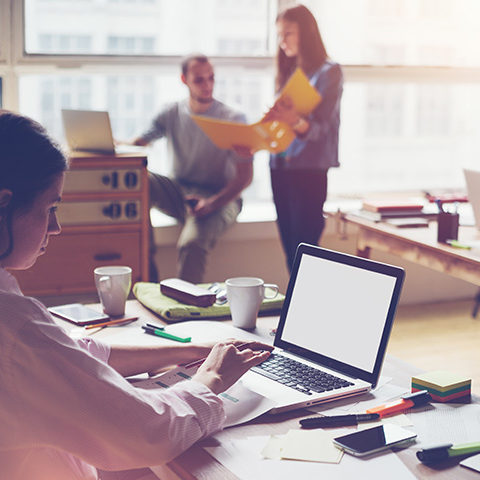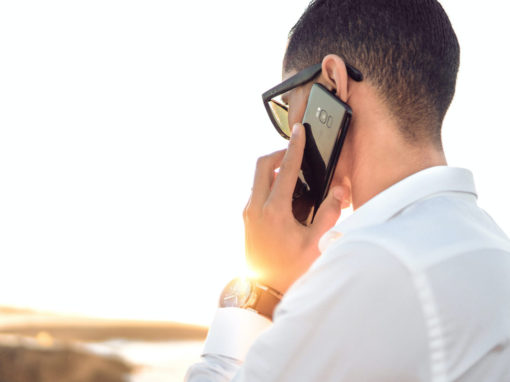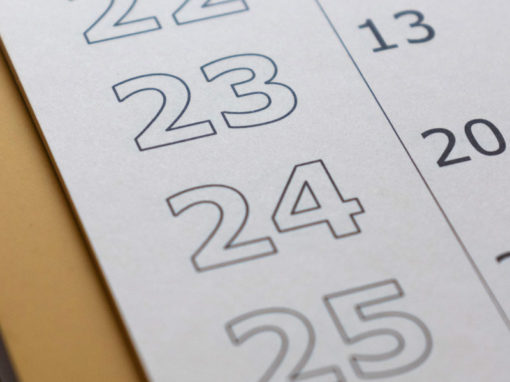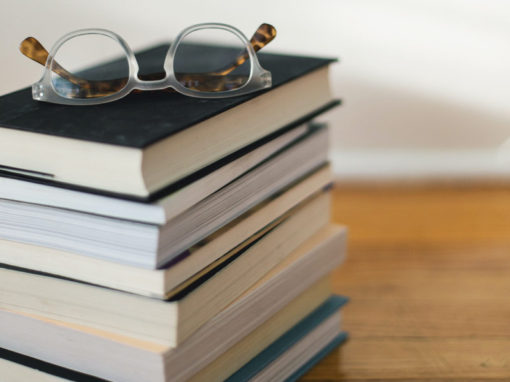 Partner Organizations
We have a broad network of partner organizations we partner with to bring the most talented, capable options to the table. Some of those we choose to affiliate with most regularly are listed here, but just ask if there's another affiliate you'd like to learn more about.
Intergenerational Relations
Thank You!
Thank you for taking the time to look into our team. Please contact us to find out more about how we can help.
Consider contacting us about a free consultation – it's a great way to get to know each other. We look forward to hearing from you.
We have had the opportunity to work with Kafferlin Strategies on several assignments. Two characteristics of their work have really impressed me – they are objective and effective!
The Kafferlin Strategies team was a great assistant to us all. […] Separating fact from fiction, and uncovering the necessary details […] was no easy undertaking. That task was ably performed by our research team. Well done.
Thanks to the persistent direction and planning of the Kafferlin Strategies team, my intricate vision is bearing fruit. We owe much to their organizational wherewithal, strategic know-how and academic expertise, as well as their ability to brand, market and promote my message most effectively.
Working with Kafferlin Strategies has been a pleasure for me as I work to set up my non-profit organization. Their professionalism and attention to detail has presented me with options to help me implement my vision. The advice and suggestions that have been offered have been sound and very appropriate for the organization's direction.