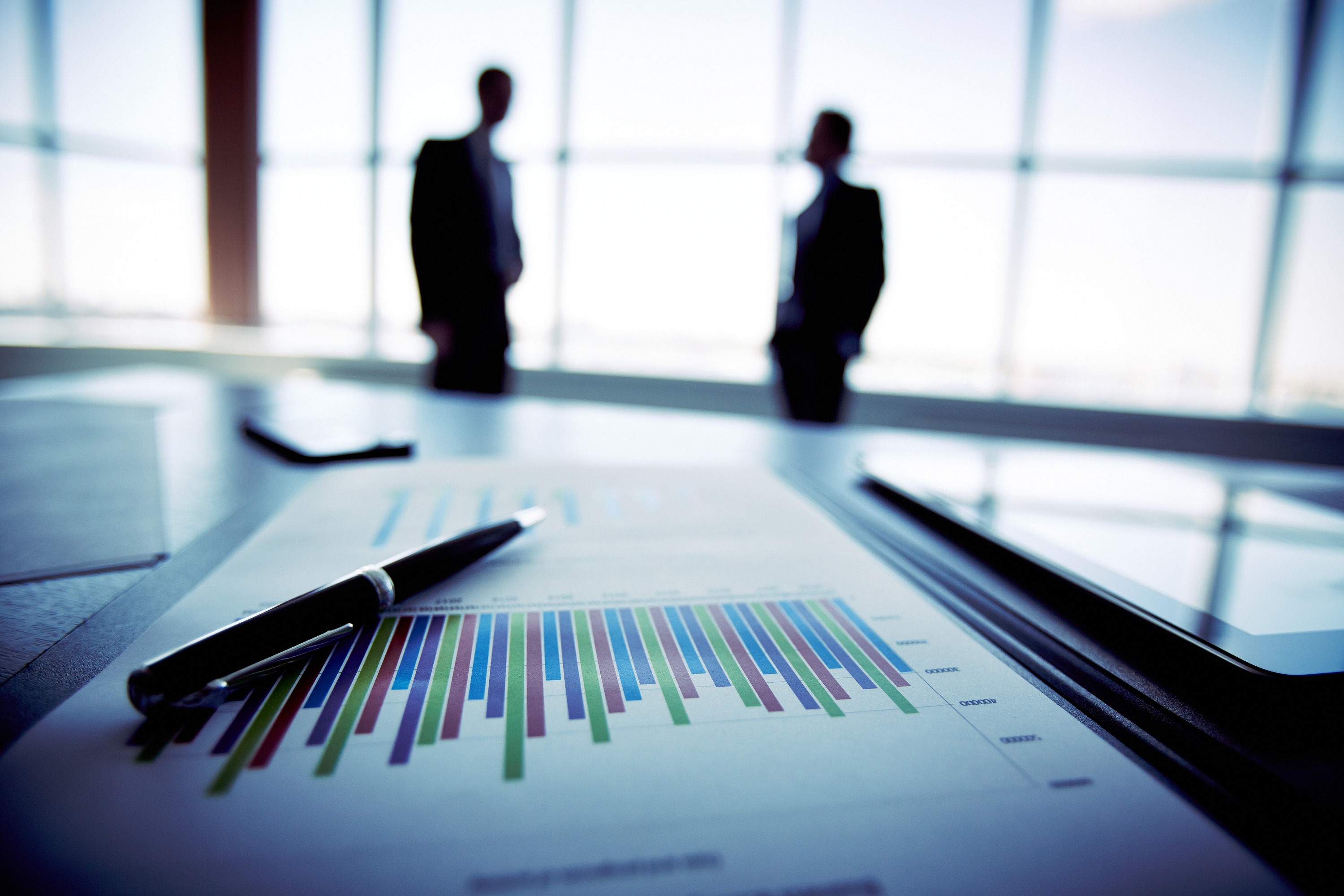 Whether you are an athlete preparing for the championship game, a cook creating the week's menu, or a CEO organizing the day's meetings – everyone needs a plan.
Strategic planning helps bring order and focus to an organization – prioritizing efforts and streamlining productivity which ultimately helps daily operations run smoothly and large goals to be obtained.
Working alongside your team, Kafferlin Strategies will help you make sense of the chaos and emerge with an understandable plan of attack for all of your organization's needs.