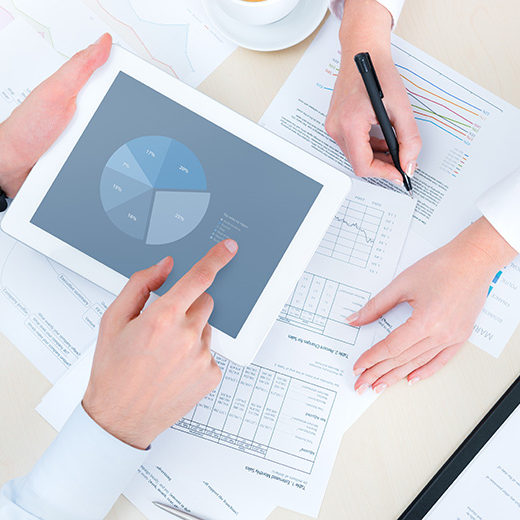 Business Process Analysis and Development
People thrive on consistency. The simple security that comes from knowing what is expected can go a long way toward the health and productivity of an individual. Because of this, organizations must operate on reliable policies and procedures that establish predictable patterns of responses for their employees.
It is not enough to simply have rough, unstated guidelines when it comes to these policies. In order to establish and nurture strategy and success, these rules must be organized and managed well.
Kafferlin Strategies strives to help organizations develop and manage policies and procedures in a simple and universally understood manner. Structuring these rules frees individuals from the burden of following long paper trails and old emails in a frantic attempt to remember how to handle a given situation. Ultimately, policy and procedure management helps increase productivity and employee confidence within the organization.