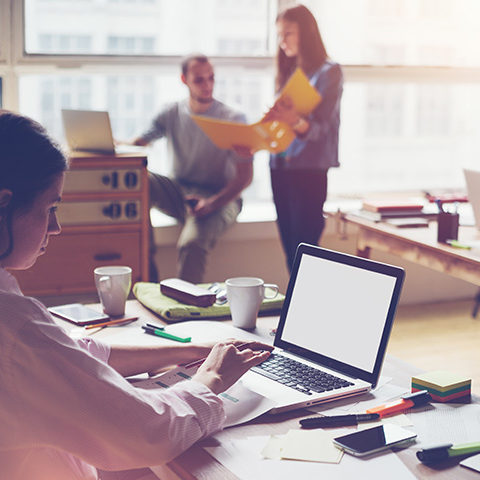 design, implementation, and project management; risk mitigation analysis, strategic planning, GAP analysis, landscape analysis, master site development plans
From the initial design, implementation, and overall management – Project management can become quite a chore. Piles of paperwork and phone calls in an attempt to organize a site development plan and landscape analysis…
Kafferlin Strategies works closely with skilled professionals to help develop your ideas into sustainable plans at every step of the way. Whether it is conducting a risk mitigation or GAP analysis, helping with design ideas or simply overseeing the entire process, Kafferlin Strategies will help make the process as smooth as possible.