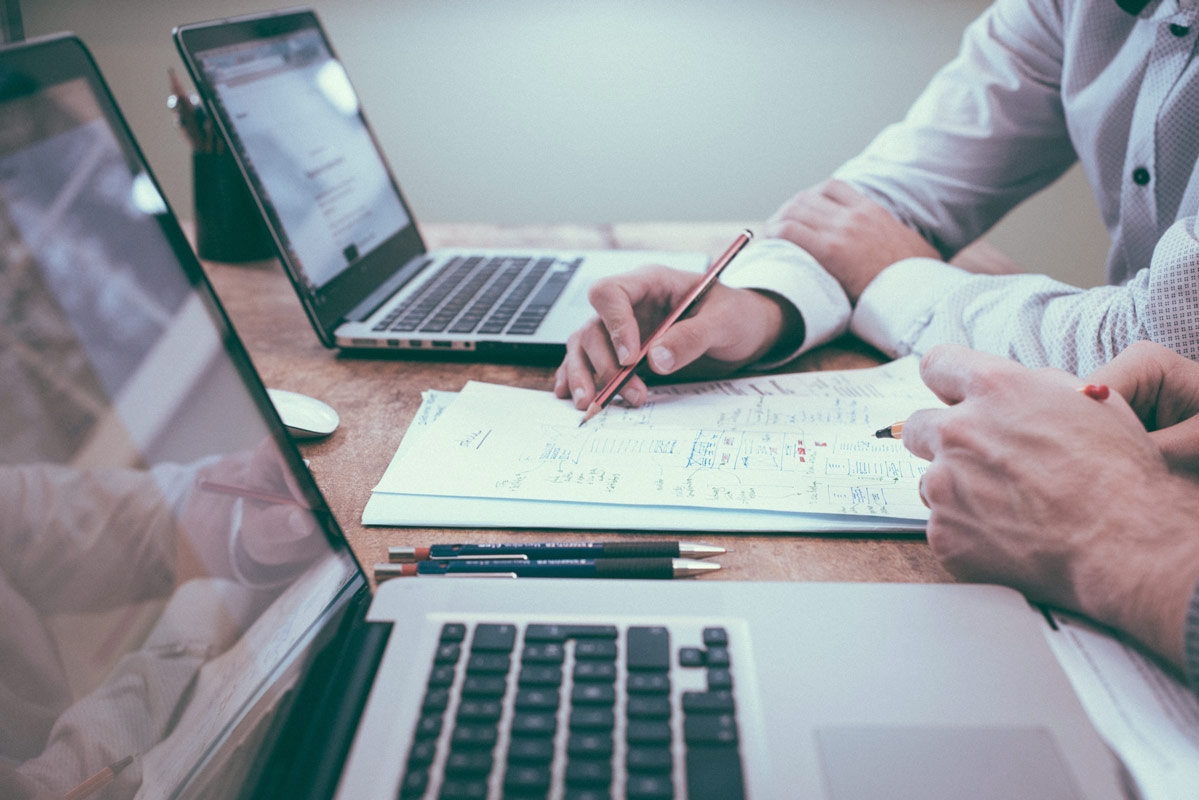 Even the most successful organization can benefit at times from a helping hand. Often this type of aid can come in the form of a private or government-funded grant designed to assist organizations in accomplishing their goals and bettering the community they are involved in.
These grants, however, are often hard to locate and can be even more difficult to obtain. To many, the process seems overwhelmingly complicated and organizations often miss out on opportunities simply because they lack the personnel to pursue them.
Kafferlin Strategies offers the ability to pursue these grants without the struggle so often associated with them. Your company will save hours of research, writing, and compiling data – allowing you to continue doing what you do best.