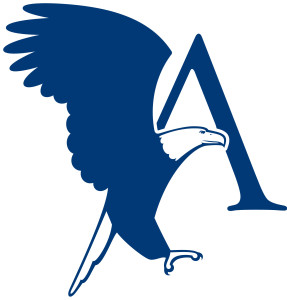 Benjamin Kafferlin, Dantan Wernecke, James Velasquez, and the Right Progress team were featured by the Ashbrook Center at Ashland University.
The article itself does a fine job laying out what Right Progress is all about:
While the internet is crowded with websites championing every narrow political interest, there is no single site that recommends policies by arguing from first principles, Wernecke explained. The founders of Right Progress intend to offer a more comprehensive, discerning view of national policy. Some policies touted as progressive, Velasquez said, "are actually regressive—they're wrong, not right."
It goes on to include thorough explanations of Right Progress' five chief areas of focus:  Social Enterprise, Cronyism, Current Events, Human Dignity, and Culture.
Many thanks to the Ashbrook Center for their humbling recognition, support, and belief in the mission of Right Progress.
The Ashbrook Center, located on the campus of Ashland University, seeks to restore and strengthen the capacities of the American people for constitutional self-government. Through undergraduate, graduate, and civic programs, the Ashbrook Center is the nation's largest university based educator in the enduring principles and practice of free government in the United States. Dedicated in 1983 by President Ronald Reagan, the Ashbrook Center is an independent center governed by its own board and responsible for raising all of the funds necessary for its many programs. Many of the Kafferlin Strategies employees went through the Ashbrook Scholar Program in undergraduate studies.