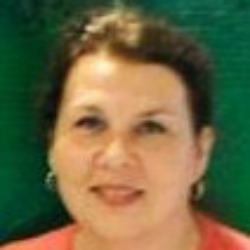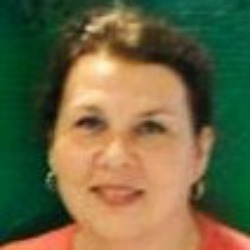 Rhonda Nichols Hopkins is a talented grant writer with over 10 years experience in competitive as well as entitlement grants, including federal, state, and private foundation grants. Throughout, she has bettered rural conditions and the rural standard of life by procuring funds for local infrastructure, the arts, education and much more. A graduate of Edinboro University, Rhonda has managed CDBG programs, Brownfields for Housing entitlement grants, and Growing Greener grants, as well as TEA-21 funding and various DCNR and DCED grants. Past and current service for her local community includes Spartansburg Borough Council, Northwest Commission, Sparta Grange 110, Clear Lake Authority, and Erie to Pittsburgh Trail Alliance among many other organizations. Rhonda is a native of Spartansburg, Pennsylvania where she and Robert, her husband, live with their youngest daughter, Lucille.  She is a private piano instructor and the organist for the Spartansburg UMC. A devoted Scrabble player, Rhonda also has an uncanny ability to find four-leaf clovers.
Grant Writing

Grant Management

Grant Research
Years with Kafferlin Strategies
Team Page
Ready to go back and see other team members?