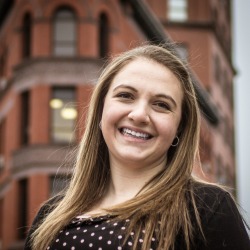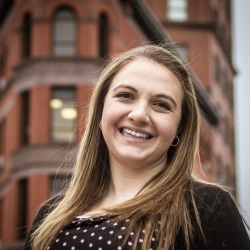 Kelsey Angove is a 2014 graduate of Westminster College. She holds her Bachelors of Arts in English. While pursuing her studies, she read a broad range of literature and composed creative, critical, and theoretical papers on a wide variety of topics. Kelsey also completed her senior thesis: "Writing the Landscape: Jane Eyre and Tess of the D'Urbervilles through a Gendered Lens". For the past two years, she has been employed with Kafferlin Strategies as a copy writer and marketing account manager. She has copy edited multiple book manuscripts for clients and worked as a copy writer for various website projects, including the new website for Kwik Fill.
Market Research

Marketing Plan

Sales Representation

Event Planning

Branding

Social Media Management

Web Development
Years with Kafferlin Strategies
Team Page
Ready to go back and see other team members?