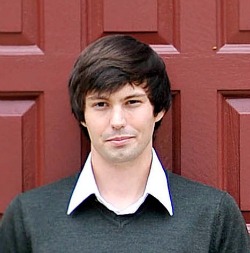 Joshua Bates is a data scientist who specializes in the research of public and proprietary data, empirical studies, data cleaning and statistical analysis. He is a 2011 graduate of Ashland University where he studied Economics and Political Science. He has a working knowledge of Spanish from studying in Costa Rica and is an amateur photographer. Joshua is co-founder of Paradigm Analysis, a statistical software company founded in January 2012. He designed the software that the company is currently developing to simplify data analysis.
Computer Programming

Econometric Modeling

Data Analysis

Economic Policy Analysis

Economic Studies

Web Coding
Years with Kafferlin Strategies
Team Page
Ready to go back and see other team members?