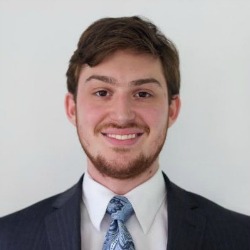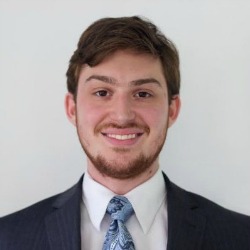 John Bianchi is a marketing professional based in New York City. He currently works as a marketing director for a large-scale conference company, one of the world's leading providers of strategic business intelligence. Before that, John worked at a start-up where he helped clients develop their social media presence and grow brand awareness. He has also assisted several non-profits and private clients to develop their multimedia and social media marketing strategies.
John graduated from The King's College in New York City where his studies focused on digital media and mass communication and included an internship at a public relations firm. John is passionate about tailoring marketing strategies to best achieve his clients' goals. His expertise lies in working closely with companies to pinpoint the unique selling points of their product and implement highly effective marketing campaigns by optimizing their use of traditional, digital and social media tools.
Market Research

Marketing Plan

Sales Representation

Sales Process Management

Event Planning

Branding
Years with Kafferlin Strategies
Team Page
Ready to go back and see other team members?