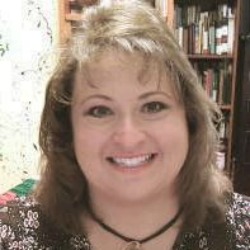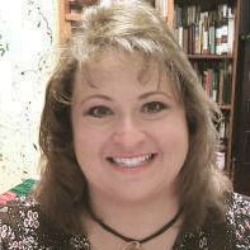 Christine is a 25 year veteran at navigating the regulatory compliance jungle, and has helped a wide variety of businesses understand new laws and meet industry standards. Her knowledge of environmental regulations covers both federal and state perspectives with an expertise acquired through her many years working as a consultant. Christine graduated from Penn State, where she earned degrees in Business Management and Economics. With an infectious grin and an avid interest in how things are made, she is also the owner of a small business, showcasing her ability to compete and thrive in a difficult business climate and relate to the challenges faced by today's entrepreneurs. For Kafferlin Strategies, she serves as an advocate and adviser for companies trying to excel in this competitive business world.
Market Research

Sales Representation

Environmental Compliance

Notary Services
Years with Kafferlin Strategies
Team Page
Ready to go back and see other team members?