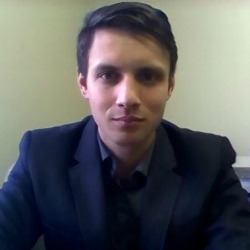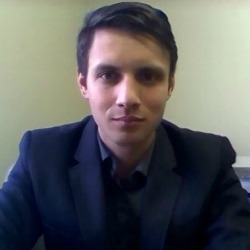 As a writer, editor and researcher, Brandon has contributed to forums both academic and colloquial. Most recently, he worked as a reporter for a newspaper in central Ohio, covering local councils, schools and political events, responding to "live news" opportunities, and developing a passion for the informal, unaffected art of community journalism. Before his stint as a reporter, Brandon worked and managed small businesses in the service and legal industries. He also served six years in the Ohio Army National Guard, advancing to the rank of Sergeant. He is a veteran of Operation Iraqi Freedom. Brandon graduated magna cum laude from Ashland University with a B.A. in both history and political science. He was a Scholar at the Ashbrook Center for Public Affairs and has studied, in addition to his degree subjects, military science, economics, philosophy and theology. He has a working proficiency with classical Latin and historiography, and is currently pursuing a Doctoral Fellowship in early American history. Brandon helps clients find original ways to communicate ideas, refining the style and content of books, papers and articles, as well as through research into society, politics, history and theology.
Market Research

Policy Analysis

Theological Writing

Economics Writing

Philosophy Writing

Political Writing

Research & Writing
Years with Kafferlin Strategies
Team Page
Ready to go back and see other team members?